What's your introvert secret sauce?
Want to know your unique selling point? Uncover your blind spot today!
Are you feeling underestimated?
You crave a career that is more than just a 9-5.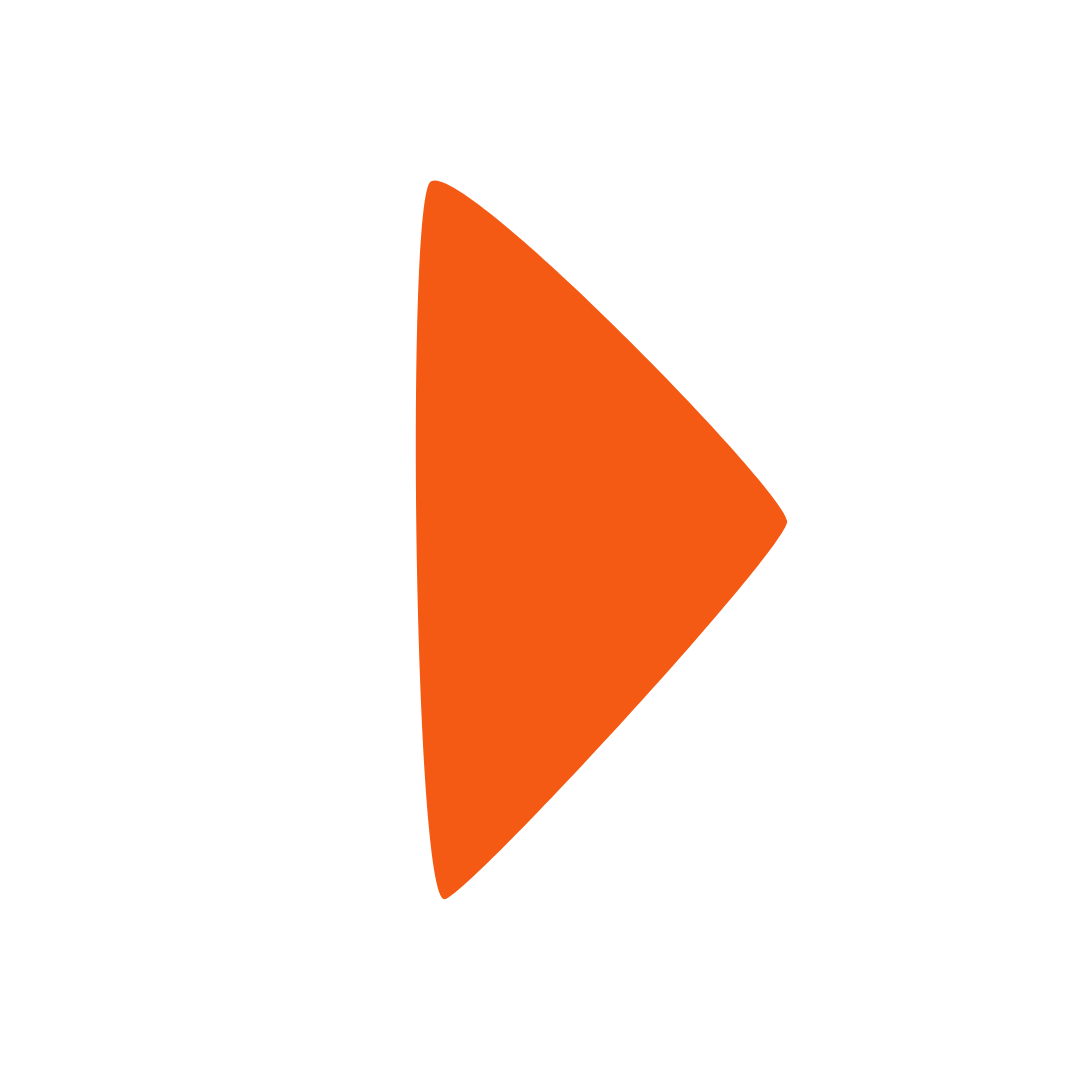 One where you can leverage what you do well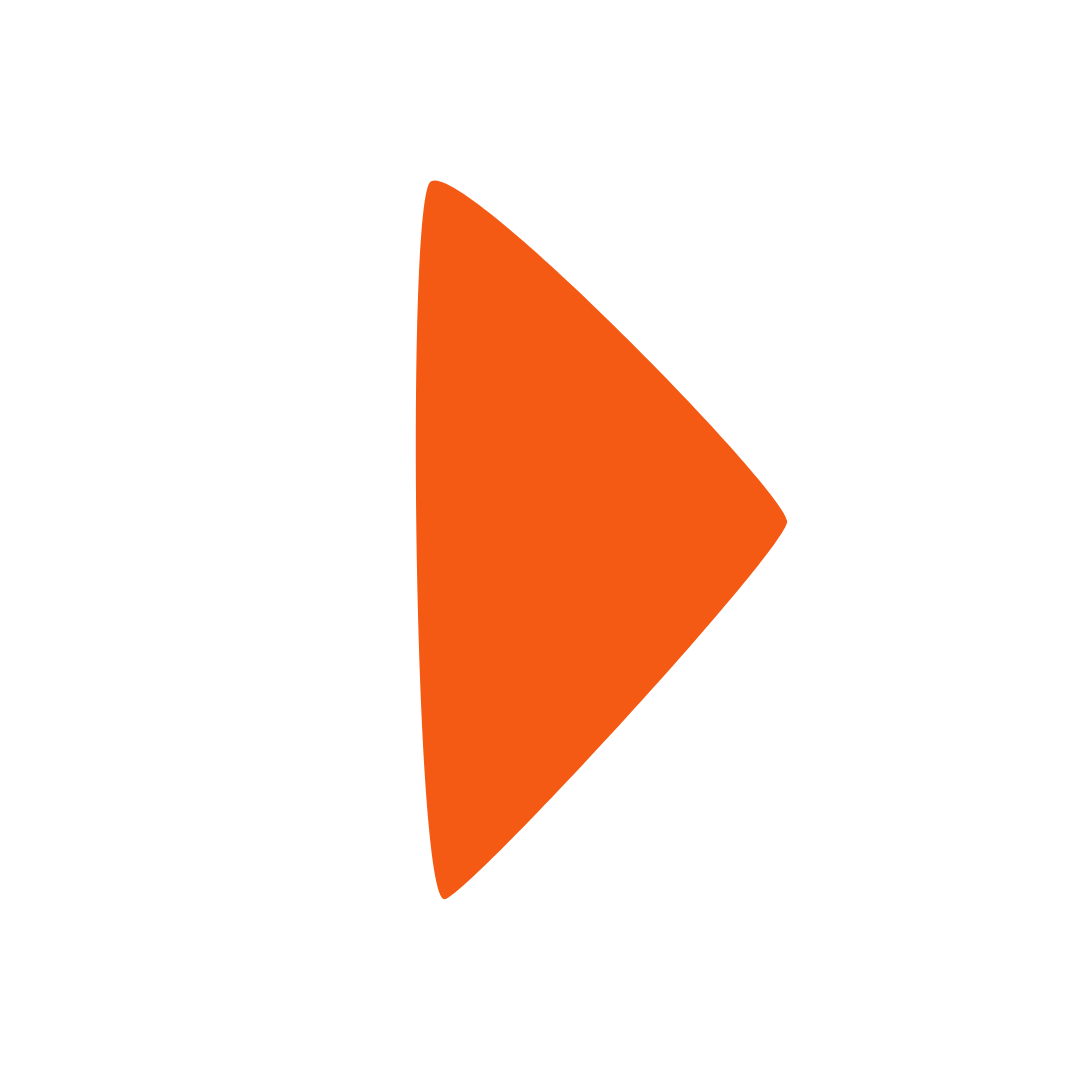 One that allows you to do meaningful work and make an impact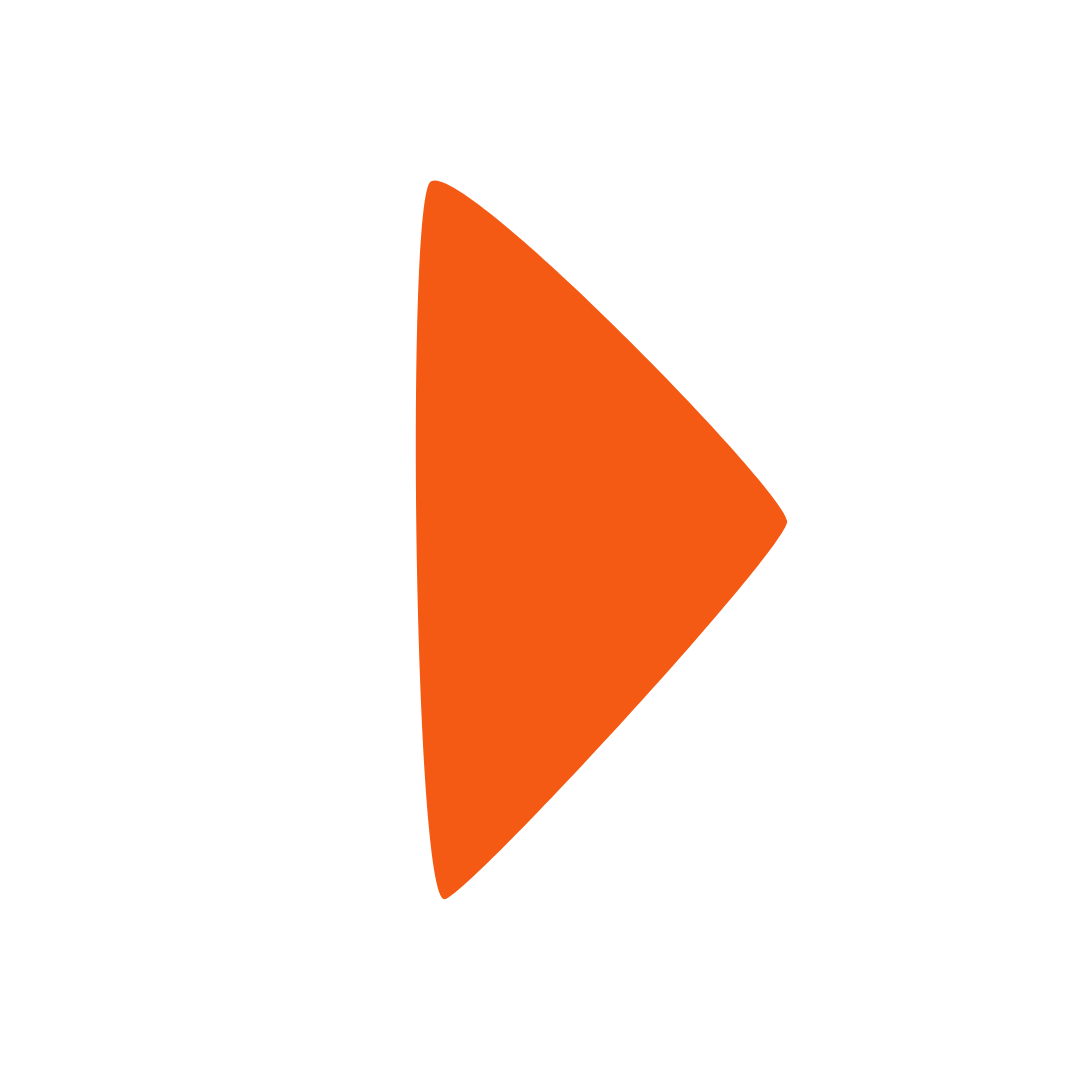 One where you land killer jobs while staying true to your introvert personality
But: Your introvert nature is often misconstrued as shyness & unwillingness to progress your career. You are not on anyone's radar for the career opportunities you desire. And your excellence is often not visible to people outside your immediate team.
So, you need to find a way to articulate your ambitions, demonstrate the unique value you bring and get noticed in a way that feels aligned with your personality and natural style.
A self-paced online course with weekly group coaching calls to help you stand out and land your dream job – in a subtle way.
Unlock your full potential at work through personalized 1:1 coaching, tailored to your specific challenges & goals.
I'm an INTJ, 6/2 Projector and Brand Marketer with a corporate track record in Human Resources, Sales & Marketing.
I've always wanted to go higher, faster, further, but felt like my quiet nature and calm demeanor were holding me back from being noticed and considered for the career opportunities I aspired to.
Today, my calm demeanor is my #1 selling point. It's become part of my unique approach, my personal style & brand. It's what people remember and appreciate about me.
I'm here to help you find that aspect of yourself that you want to be remembered, seen and promoted for.
All in a subtle, introvert-friendly way.
Quiet input. Bold output.
"Greater clarity after each session!"
"I feel greater clarity after each session. I am able to use what we have worked on during the sessions in the real world. Now I can evaluate new job offers according to the direction I have set out for myself."
"The sessions are highly effective"
"It's been really helpful to get detailed notes from you as a reflection of the past session. Plus, the structure of the program and pre-work makes the sessions highly effective."
"Clarity into my personal brand"
"Working with you has helped me define my personal brand, develop a clear understanding of the next steps in my career and provided me with actionable steps to achieve my goals."