Confidently Position Yourself to Get Noticed, Seen & Considered.
What's your introvert
secret sauce?
8/10 introverts underestimate the value they bring to the workplace. Uncover your true potential today!
Are you feeling underestimated?
As an introvert in the workplace, you recognize your potential to build a fulfilling career that harnesses your unique strengths and ambitions. However, your quiet nature often prevents you from being noticed for the opportunities you deserve.
You're feeling uncertain about your career direction
You're struggling to articulate your unique value proposition 
You're lacking the confidence to assert yourself and be taken seriously
If you nodded your head to any of the above, consider this:
What if the key isn't changing your quiet nature, but strategically leveraging it?
No more feeling inferior or conforming to advice that doesn't honor your unique personality. Get ready to make a lasting impact and create the career you've always envisioned.
A self-paced online course with weekly group coaching calls to help you stand out and land your dream job – in a subtle way.
Unlock your introvert potential through personalized 1:1 coaching tailored to your unique strengths, challenges, and goals.
I'm an INTJ with big career ambitions and a corporate track record in Human Resources, Sales & Marketing. I'm passionate about helping fellow introverts unlock their inherent power and build a career that works for them, not against them.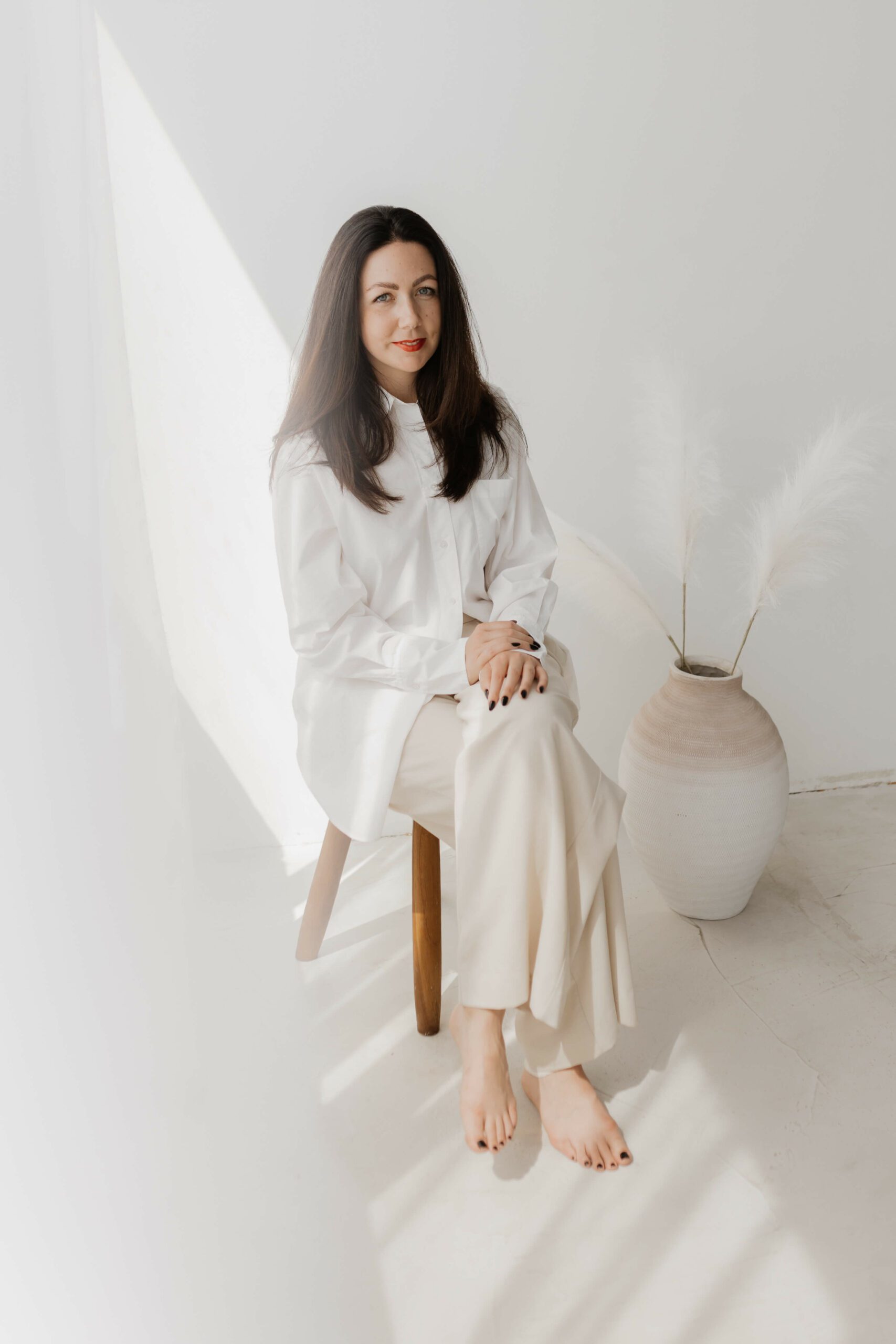 "Solid foundation for my leadership role"
"I started working with Hannah at the same time as I started my first managerial role. I have +13 years corporate experience, but I have never looked at my career from the perspective that Hannah gave me. We took time to reframe my limiting beliefs, and to gain clarity into my strengths as a professional and a new manager.
The most profound part of the coaching was the clarity I gained into my personal brand! This has helped me realize that many of the introvert traits I always considered as my weakness were actually my strengths and part of my unique differentiator.
Now I know what I want, and what makes me truly strong at corporate. This knowledge has given me so much more confidence, and it's amazing to show up into conversations and meetings intentionally, guided by my personal brand.
Hannah is so insightful as a coach, and it's such a pleasure to work with her! Her superpower is truly hearing and understanding what you tell her, and turning that into a concrete plan and approach for you. She kept digging into my story until she understand it, like putting all the puzzle pieces together, and then summarizing it in her amazing wrap-up emails afterwards! 
This truly was a foundational experience for my career, I only wish I had done it much sooner!"
"Greater clarity after each session!"
"I feel greater clarity after each session. I am able to use what we have worked on during the sessions in the real world. Now I can evaluate new job offers according to the direction I have set out for myself."
"The sessions are highlyl affective"
"It's been really helpful to get detailed notes from you as a reflection of the past session. Plus, the structure of the program and pre-work makes the sessions highly effective."
"Clarity into my personal brand"
"Working with you has helped me define my personal brand, develop a clear understanding of the next steps in my career and provided me with actionable steps to achieve my goals."
Grab

your

coffee and dive in…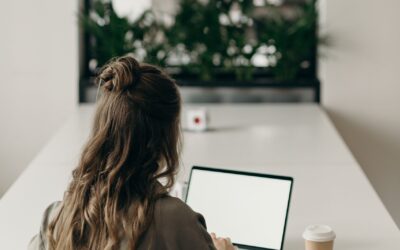 The #1 mindset shift you need to make if you want to attract job opportunities in line with your personality and skills. I recently had an...