My career took off when I ditched conventional career advice
When I first started my corporate career six years ago, I thought I had everything I needed to succeed. A strong work ethic, the ability to learn fast and the willpower to go the extra mile time and time again.
I quickly learned that there was much more to being noticed, seen and considered for opportunities in the corporate world.
It was about knowing and connecting with the right stakeholders, grabbing coffee with strangers, presenting at town halls and having small talk at the coffee machine. Ugh!
I was given advice that predominantly caters to how extroverts succeed in the corporate world. And I tried. And failed miserably.
Until I figured out a way that worked for me and allowed me to stay who I am in the process.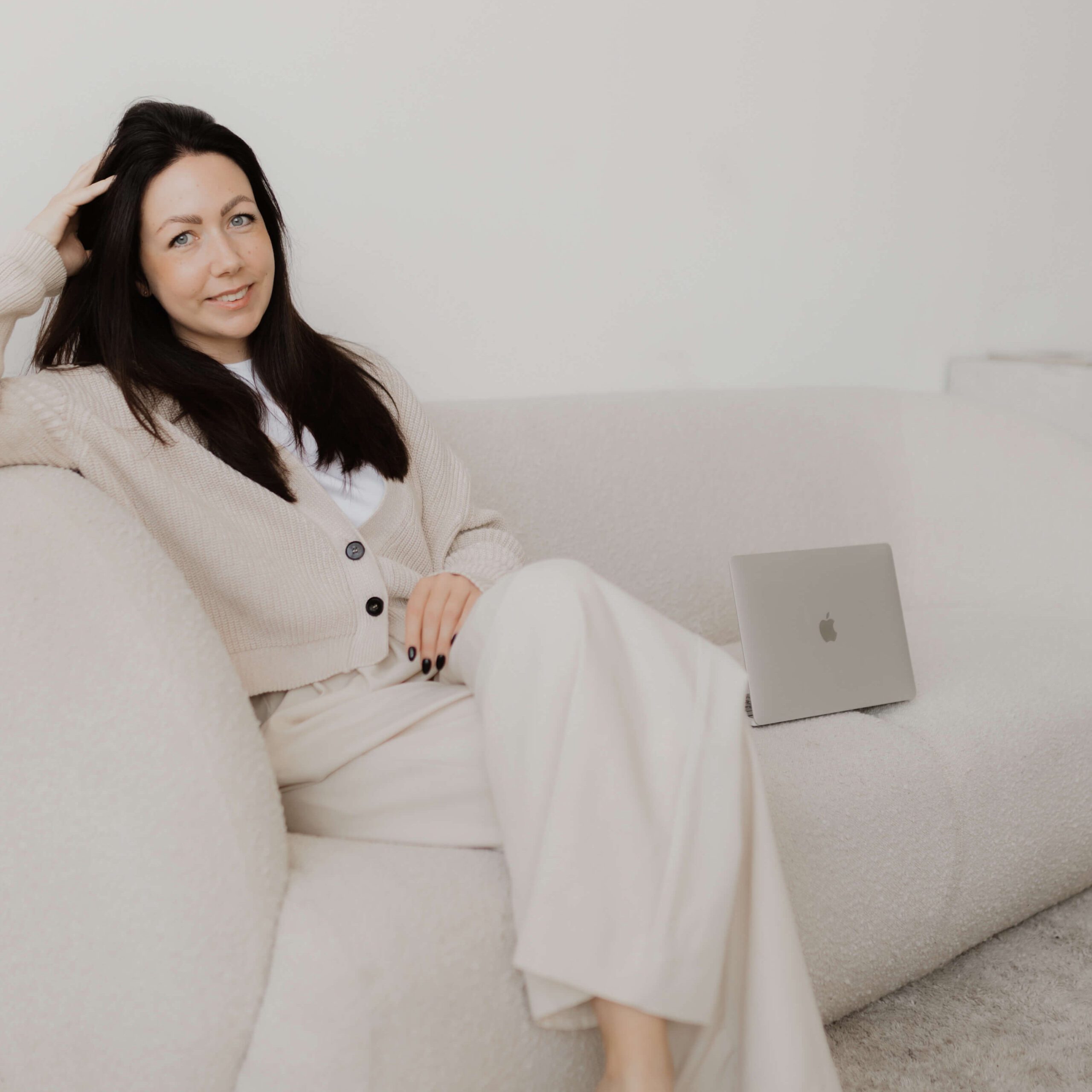 I have always been naturally ambitious. Wanting to progress, learn and develop runs in my veins for however long I can think back. It took me a while to find the sweet spot of bringing this ambition to life in a healthy and sustainable way.
Over time, I learned to distinguish between the "bad kind" of ambition and the "good kind" of ambition. The bad kind of ambition was me pretending to be extrovert, because I thought that was what it took to succeed in the corporate world.
Needless to say, playing the extrovert role didn't get me far. The good kind of ambition is me embracing my introversion and leveraging my quiet power to succeed in an intentional, strategic way.
Fully embracing my introversion and learning how to leverage my unique style is what ultimately landed me my dream job in Brand Marketing. I didn't have to be the most visible and loud to get there. Instead, I created a network with intention and built relevant 1:1 relationships that would support my ambition and advocate for me.
Now that I know how the corporate world works for me, I can fully focus on building my expertise in Brand Marketing. I am truly passionate about building brands in a way that sustains their core identity while using innovative technologies, routes to market and pioneering new sales channels and data driven strategies.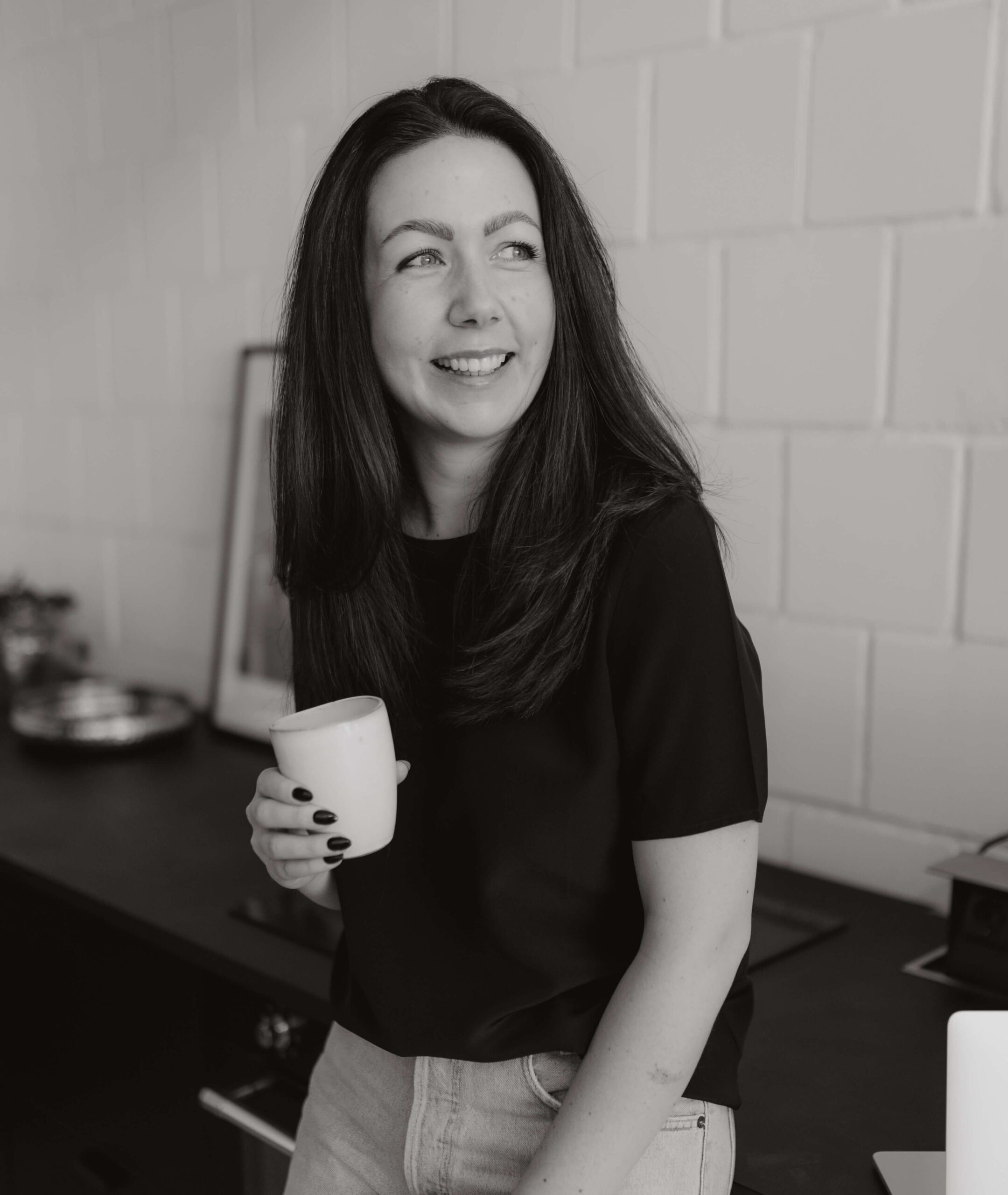 Unlike becoming a Brand Marketer, Career Coaching was never really on my radar, but something that happened naturally along the way. I was always interested in and inspired by personal development and career growth, but it wasn't until I uncovered my niche that I truly stepped into this role.
Working with ambitious introverts is where I can truly make a difference, because I've been there – and am still there. I can combine my expertise in communication, branding and human resources to specifically cater to ambitious introverts, who are as excited about making an impact in the world as I am.
I live in
Cologne, Germany, with my partner
Lukas and our rescue dog Leia
something i do daily
10k steps with my dog lady
i binge watch
Anything that sells real estate
i spend too much money on