Learn how to leave a lasting impression in meetings, presentations, interviews & networking conversations.
A 90-min 1:1 session to help you build the right routines, content and behaviors so you can show up confidently and leave a lasting impression in meetings, presentations, interviews & business pitches.
How to show up and be present according to your personality type
Personalized confidence hacks to help you feel in tune with yourself despite being in a stressful situation
Influence how you're being perceived and how stakeholders will feel after interacting with you
Helpful routines before, during and after an important meeting, presentation or interview
Hi there, my name is Hannah!
I'm the creator of the GROWBARN.
I am an ambitious introvert, Brand Marketer and Career Coach.
I'm here to help you build your confidence muscle and unlock your introvert super power one quiet step at a time.
Why am I the right person to support you?
Because I know a thing or two about confidence!
As an introvert in the corporate world, my initial approach to getting visible and positioning myself for great opportunities was to "fake it till you make it". In that case: Pretend to be an extrovert and put myself in front of as many people as possible. Needless to say, I did not make it that way.
Instead, I went back to my introvert core strengths of moving with intention and a clear strategy: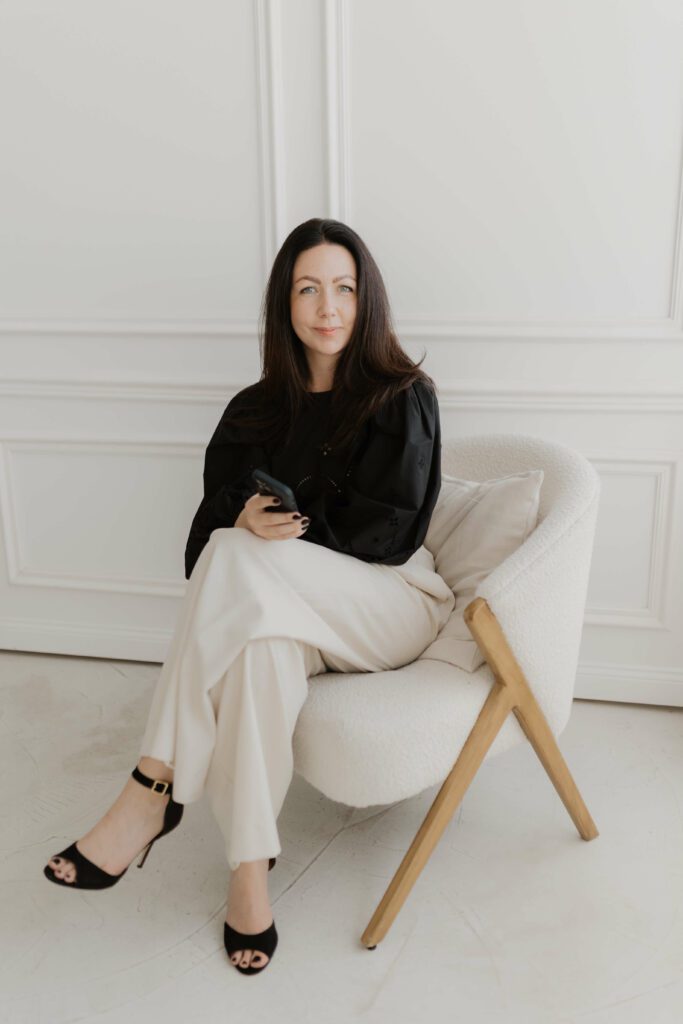 "Having Hannah's coaching puts me on the map as a quiet professional!"
"It has been really helpful to get detailed notes from Hannah as a reflection of the past session. Plus, the structure of the program and pre-work makes the sessions highly effective!"
Show up, introvert includes:
Prep work
Pre-Session Questionnaire, so we can dive right into your strategy
1:1 coaching
1x 90min virtual 1:1 coaching session
Support
Voxer support for two weeks following the 1:1 session.
Recording
Recording of the session (optional).
Personal wrap-up
My personal notes & wrap-up including your show-up strategy and personalized routines.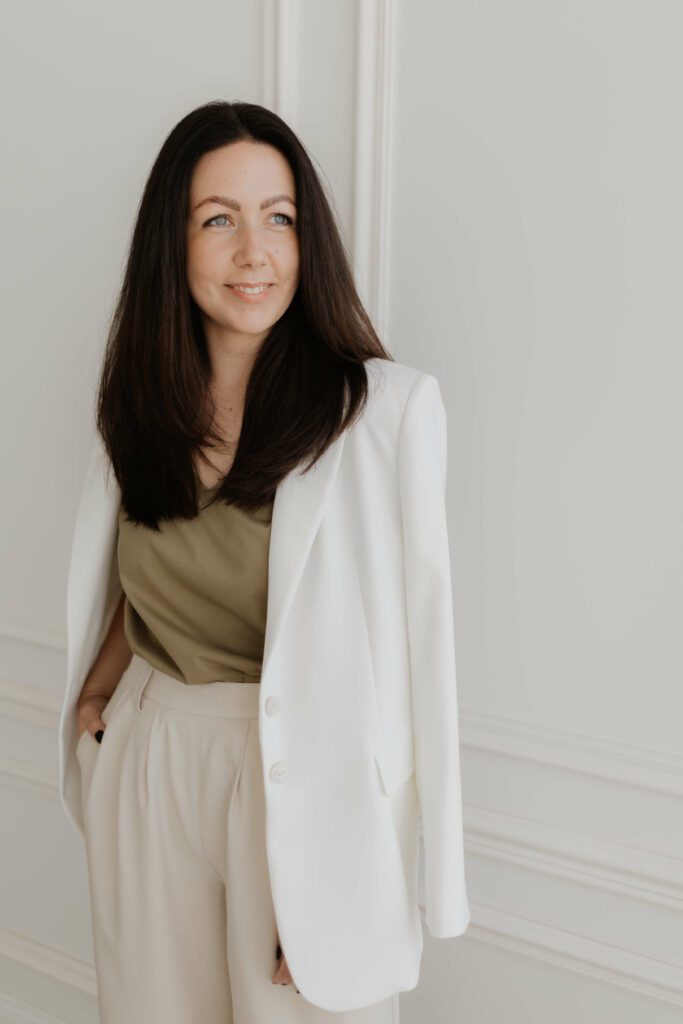 Who is Show up, introvert for?
Corporate introverts who want to improve their presence and how they are being perceived in meetings & presentations.
Introvert Entrepreneurs and Creatives who struggle to sell & pitch themselves with confidence.
Introvert job searchers who are anxious about starting interview processes and want to go in feeling like their true, strong selves.
Ready to leverage your introvert power into leaving a lasting impression & showing up confidently?
The program cost of 275,00€ will be invoiced after you book your spot.