self branding doesn't have to be loud
You're in for more than just a 9-5 
As an introvert in the workplace, you crave opportunities that align with your values and allow you to lead in your own unique way.
You have the potential to build a fulfilling career that harnesses your strengths and ambitions.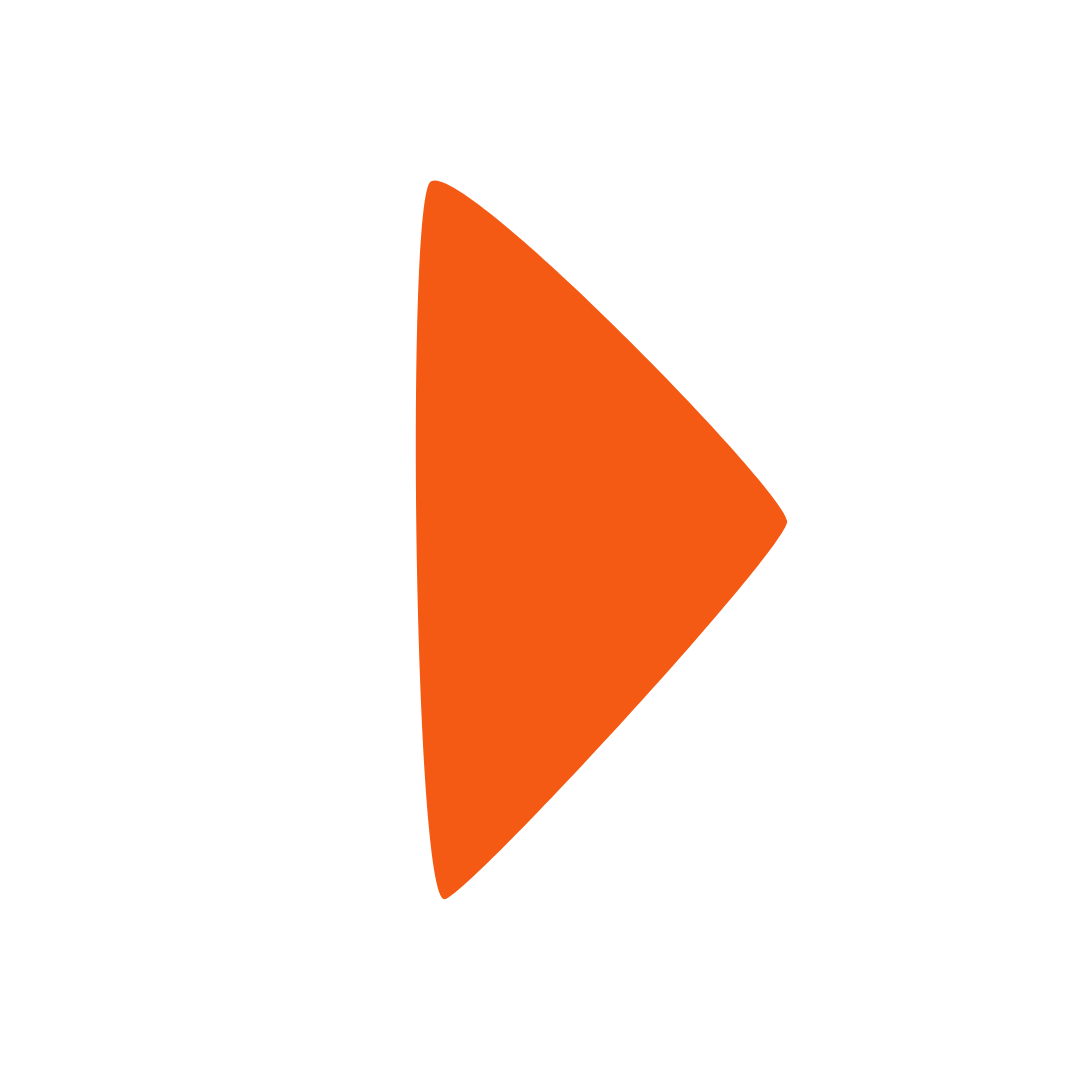 You feel like your quiet nature is holding you back from being noticed and seen in the workplace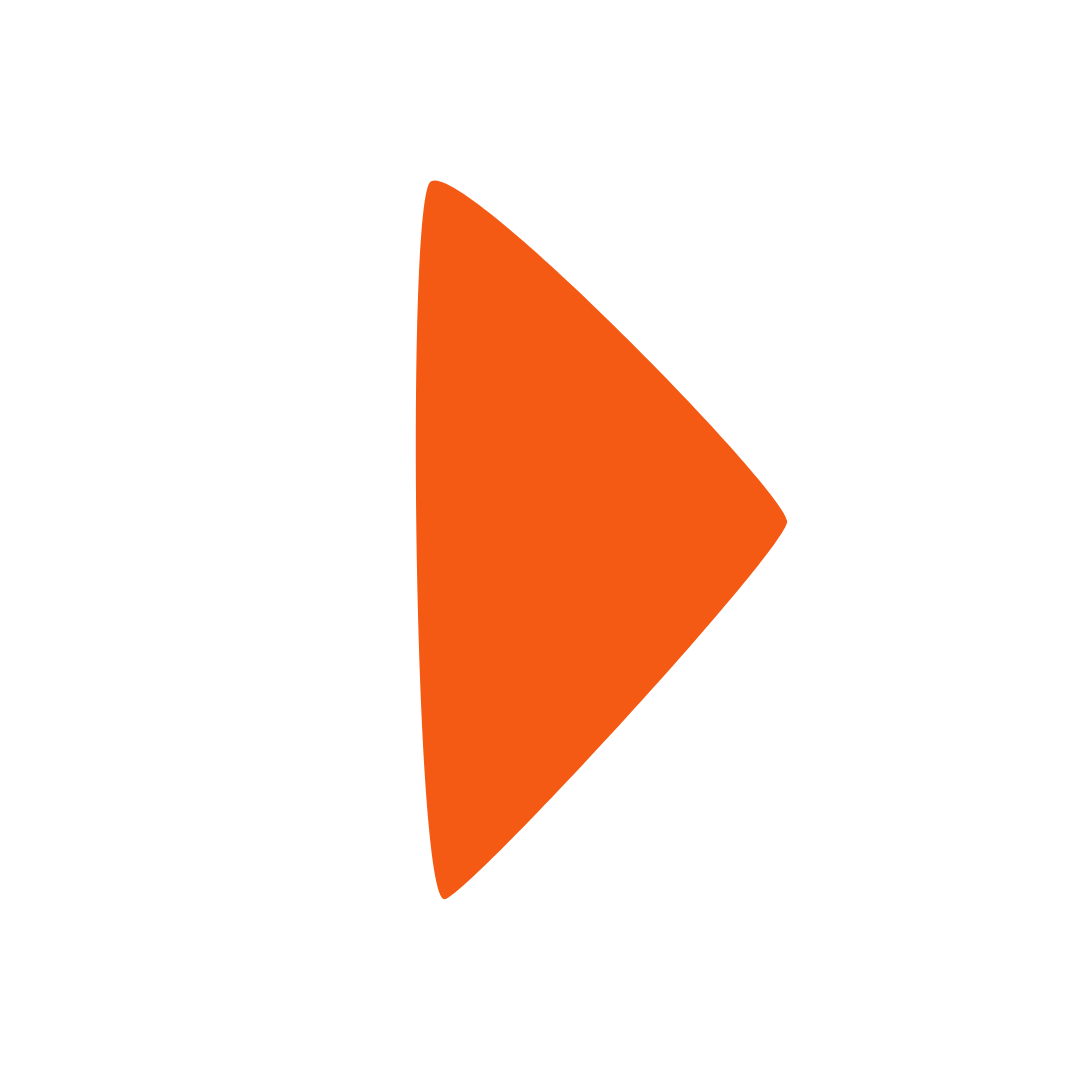 You're struggling to articulate your unique strengths & the skills you bring to the table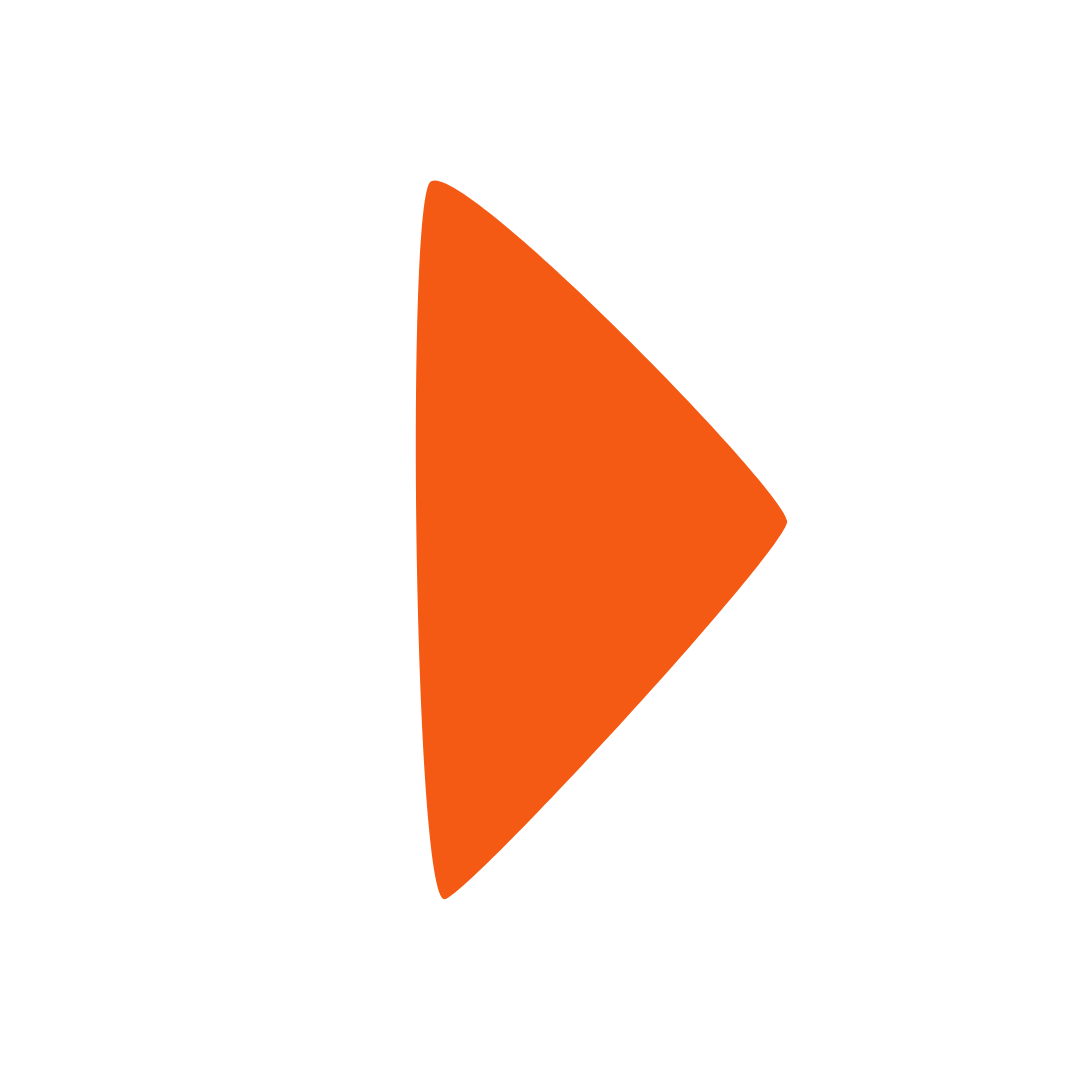 You're lacking confidence to speak up in meetings and be taken seriously at work
If you nodded your head to any of the above, consider this:
What if the key isn't changing your quiet nature, but strategically leveraging it?
I went from playing the extrovert to making my introversion my #1 selling point
I have always been really ambitious about my career goals, wanting to go higher, faster, further but felt like I was being held back by my introvert nature.
The minute I stopped listening to conventional career advice of being loud, proud and visible I started to uncover how my quiet ways were actually working for me.
I went from trying to hide my introversion in career conversations and job interviews to fully embracing the power that comes with it.
Today, my calm demeanor is my #1 selling point. It's what people remember about me. It's part of the personal brand I have built – and it's what ultimately helped me land my dream job in Brand Marketing.
There is so much introvert talent in the workplace and so little advice that is actually helpful to advance their careers. And we gotta change that!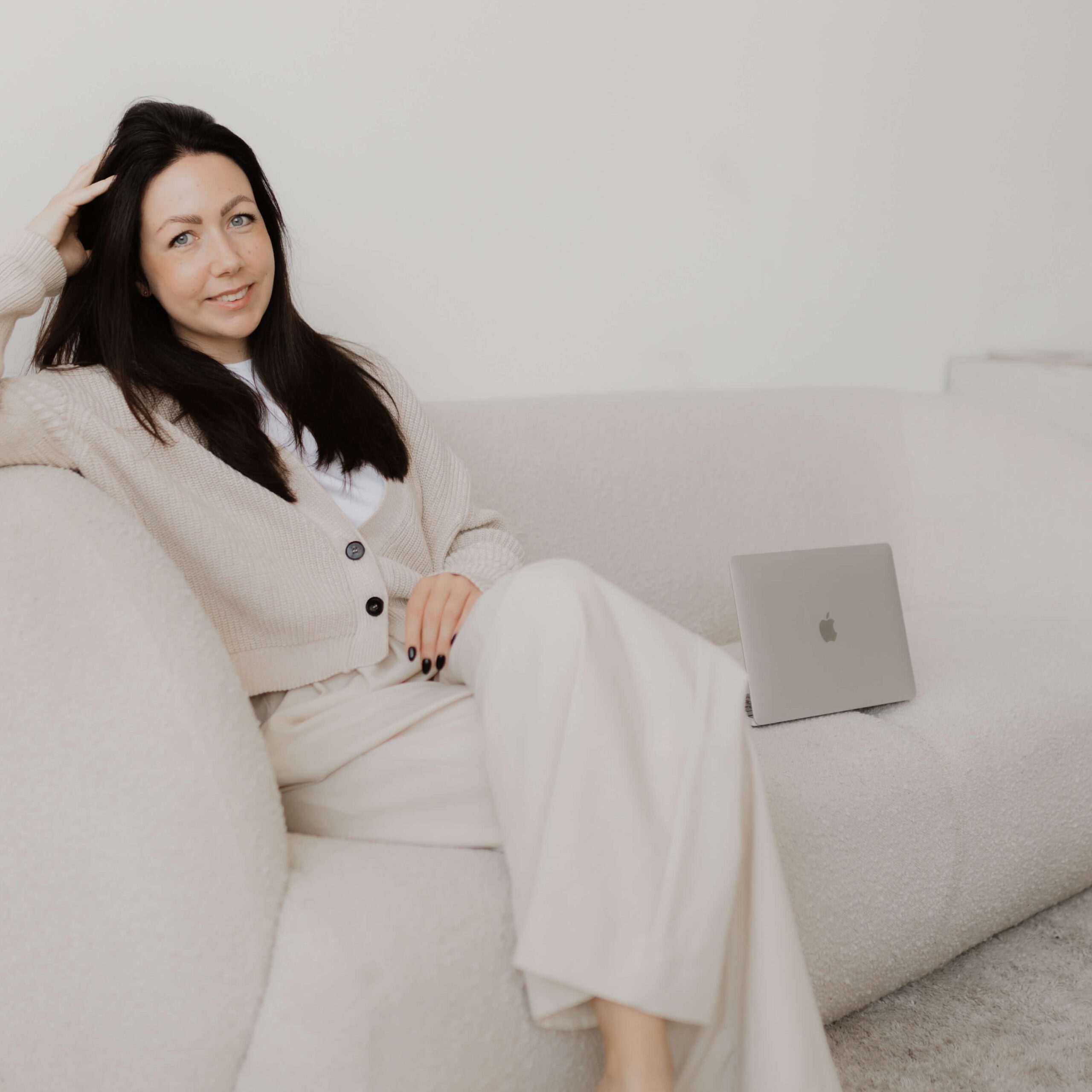 Take your career to the next level – in a subtle way
The first thing you need to know about career growth is that there is not just one way to achieve it. Truth be told: Conventional career advice predominantly caters to extrovert personalities. But that doesn't mean you can't achieve the same success, the same outcome, the same impact with a quieter, subtler, introvert-friendly approach.
Here is what this looks like: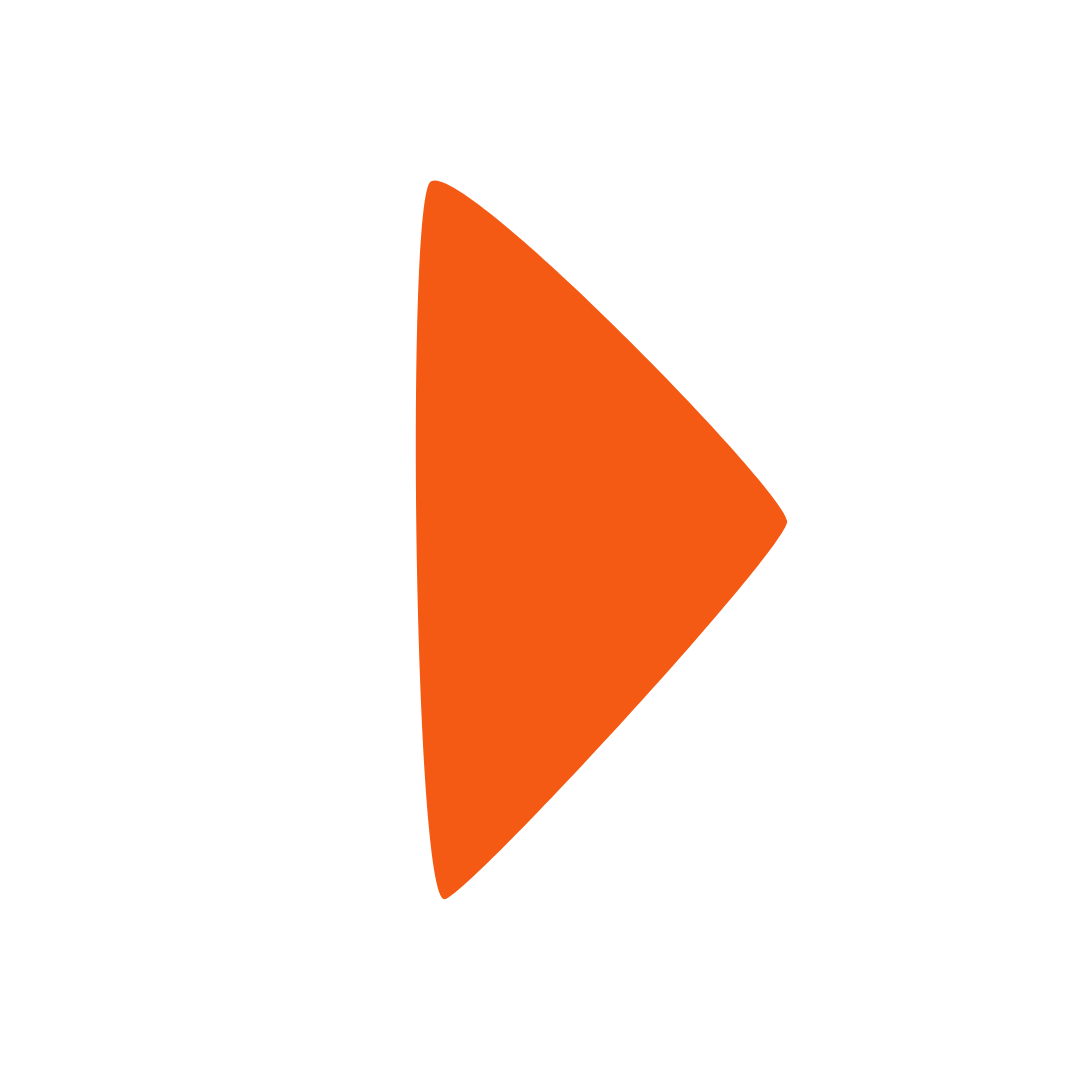 Embracing your introversion and addressing your self doubt & limiting beliefs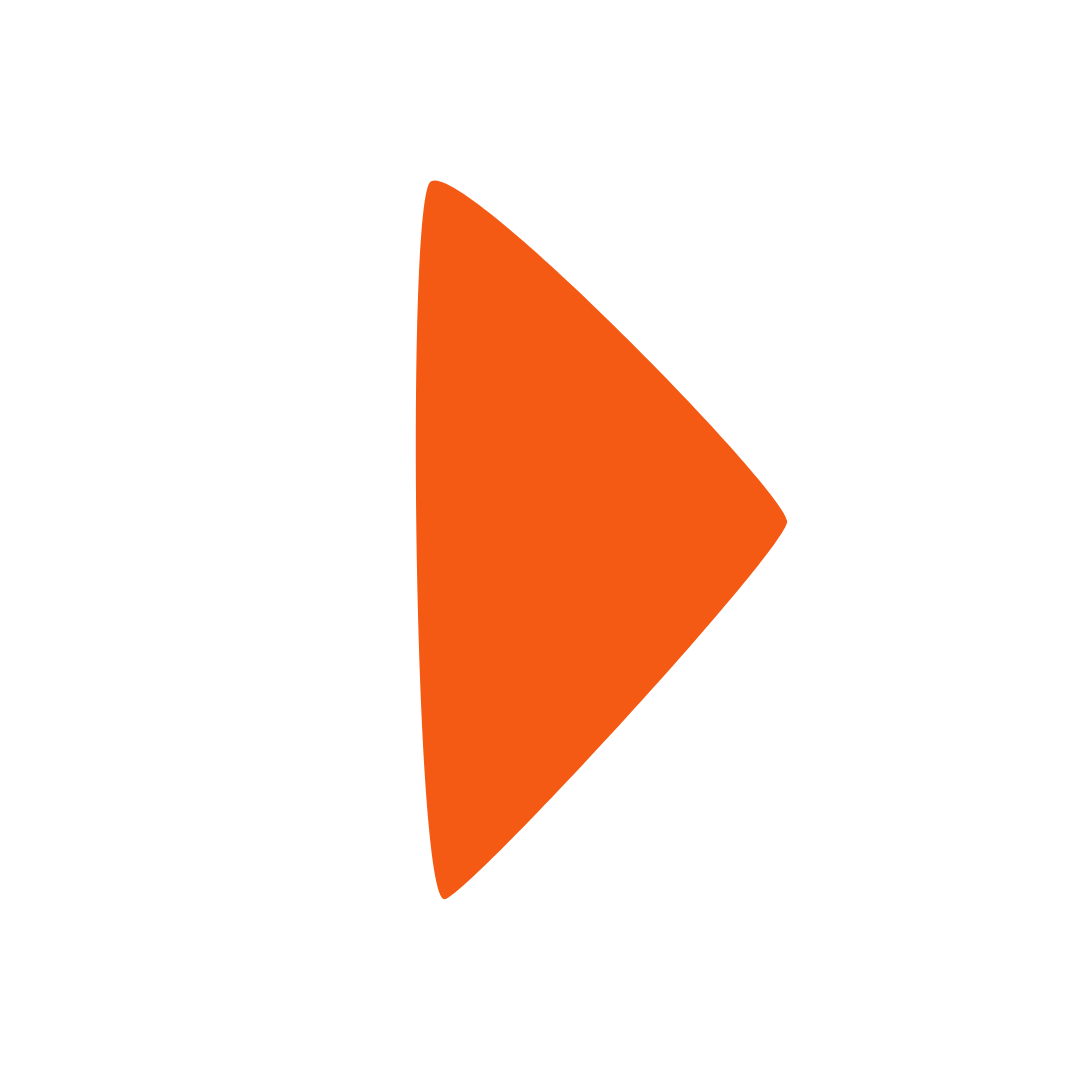 Finding clarity for the direction you want to take in your career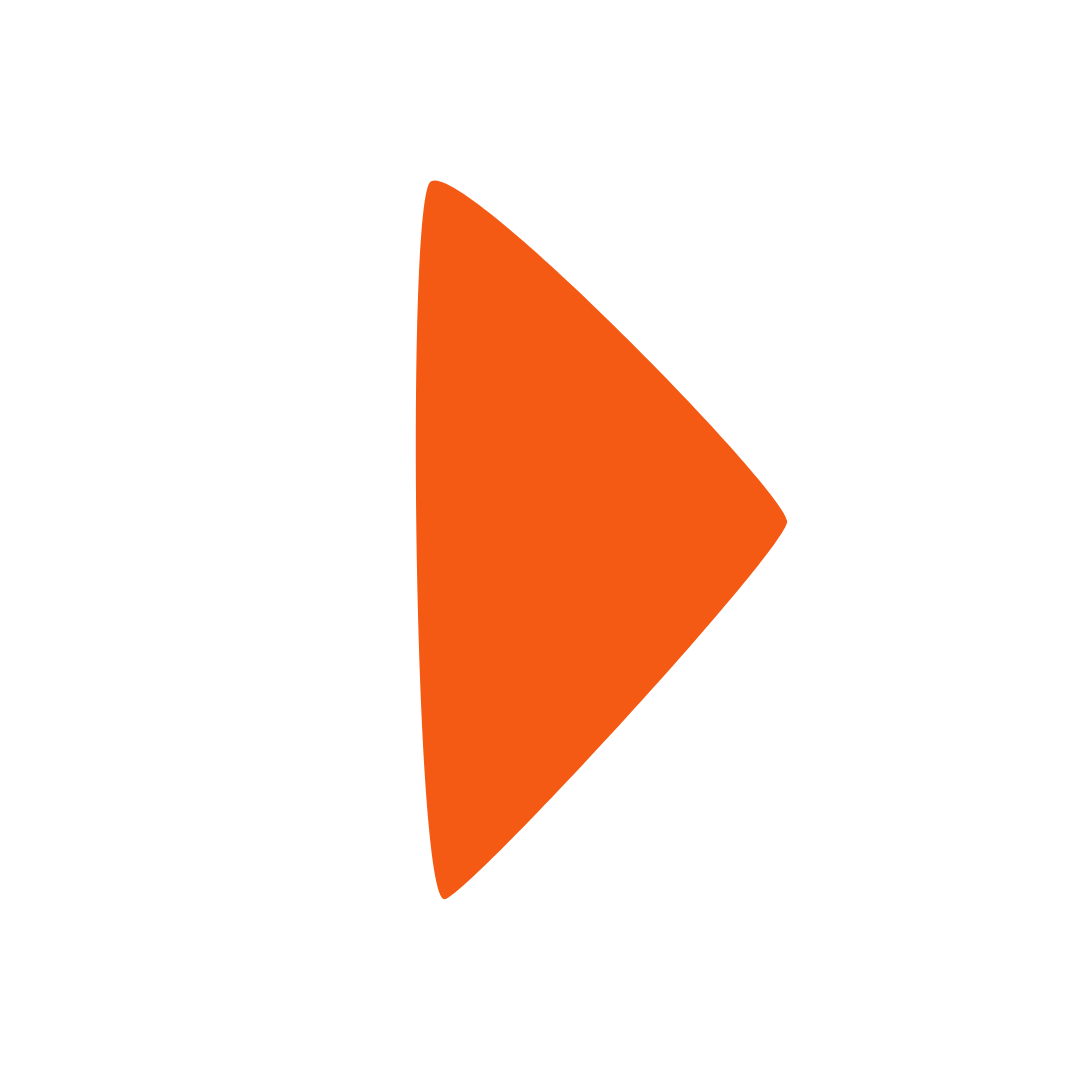 Uncovering your unique selling points that differentiate you from all the others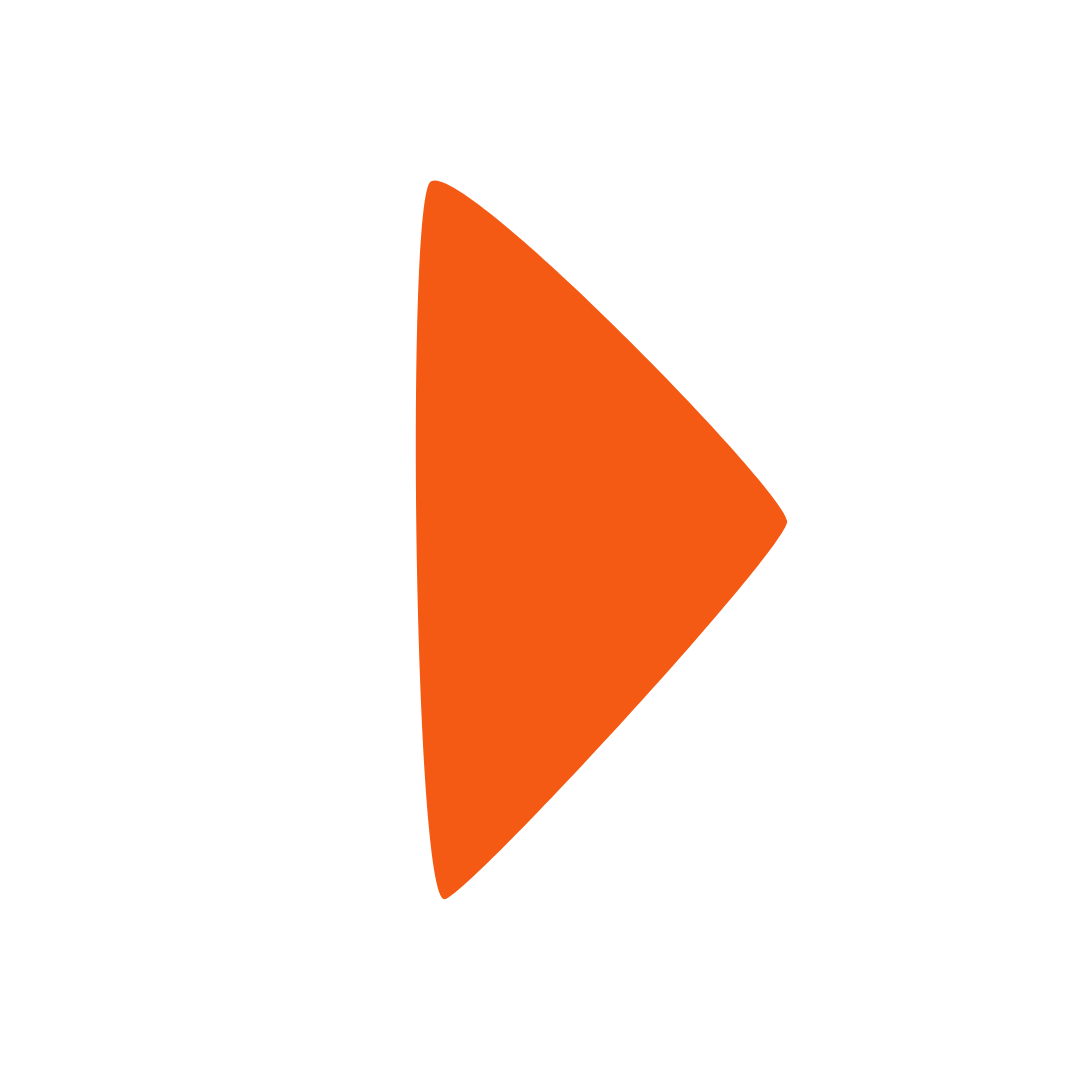 Learning to get on the radar of Hiring Managers & decision maker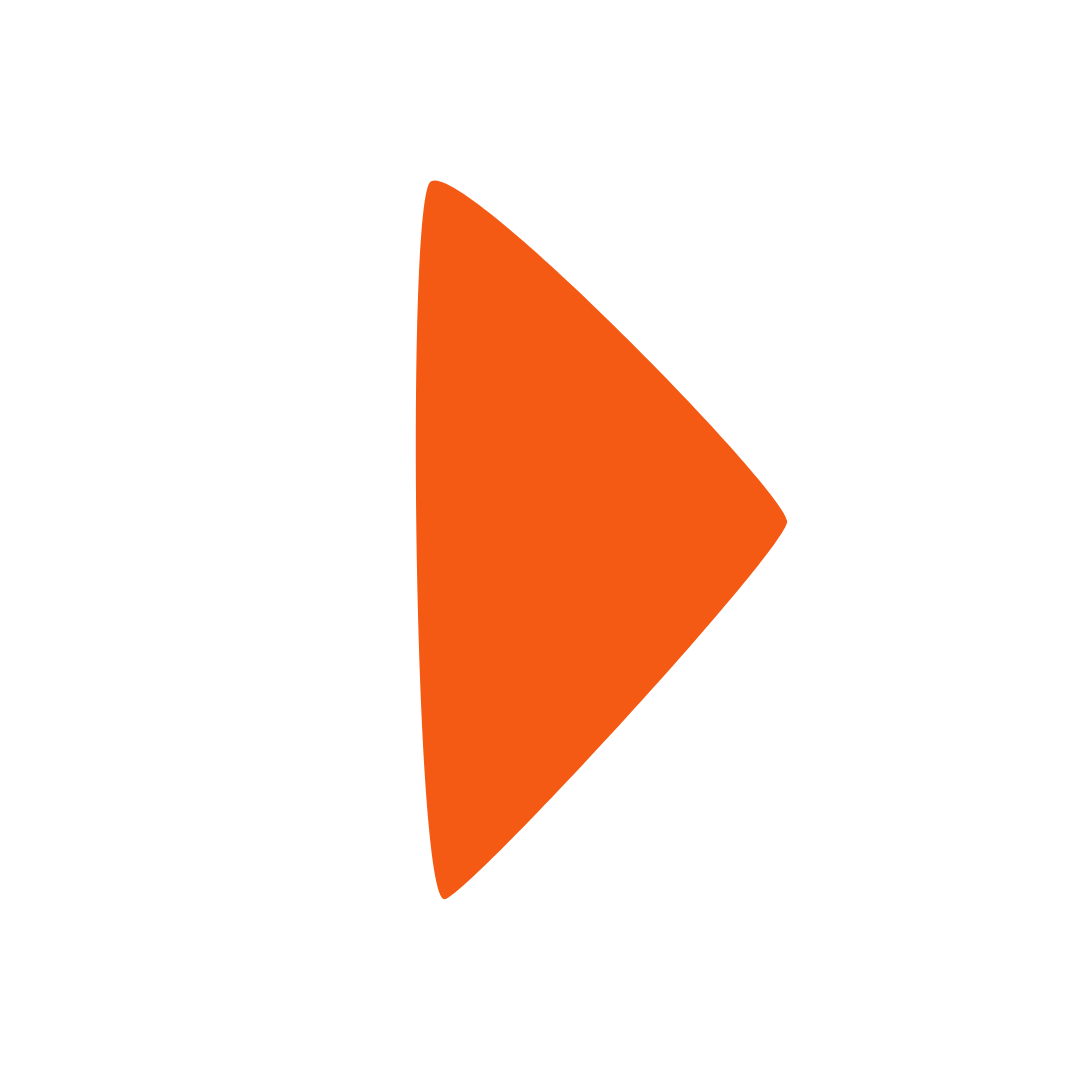 Practicing to present and sell yourself in a non-salesy way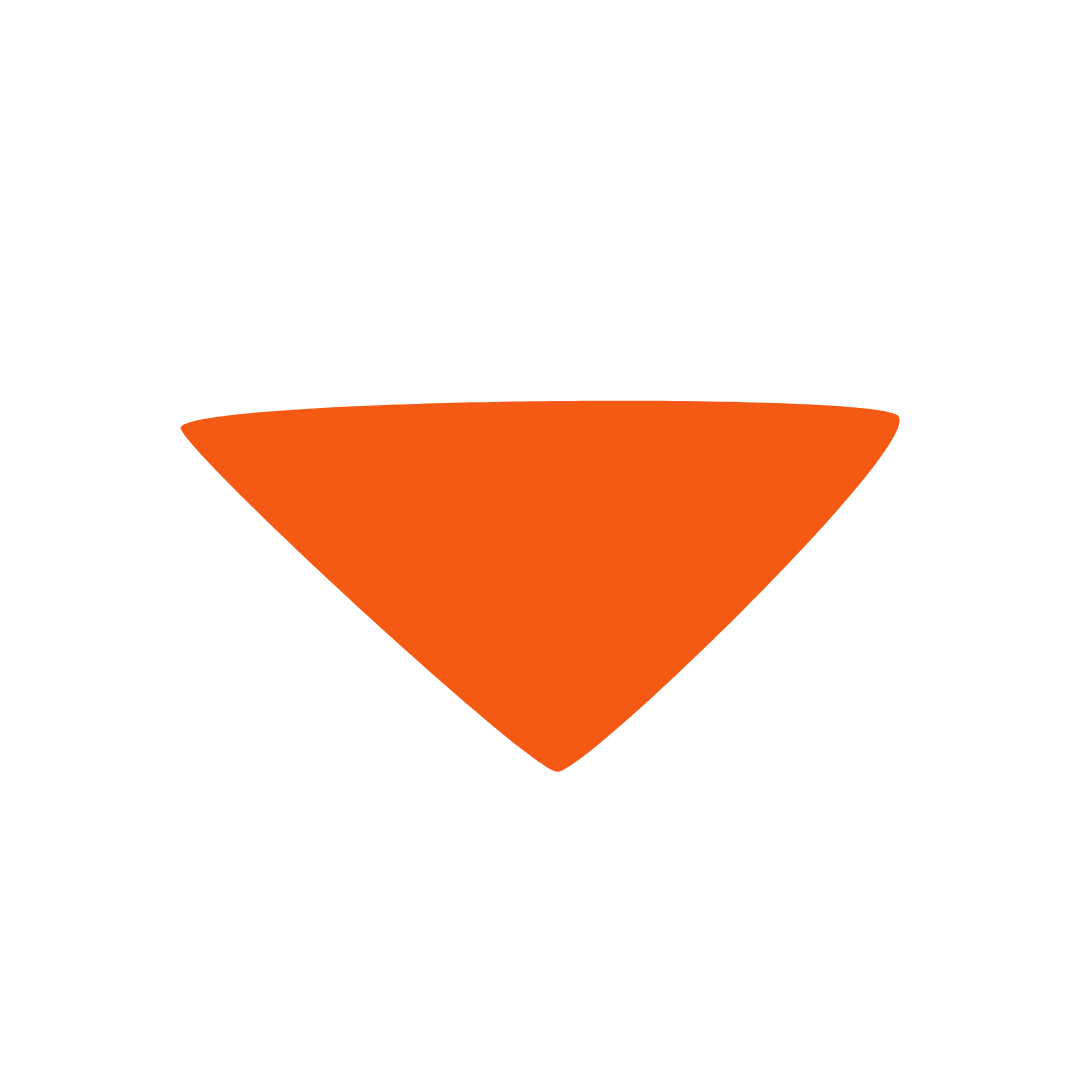 Module 1: Empower
This is where we go on a journey of self-discovery and dive into your innate introvert qualities. We address common limiting beliefs that introverts hold and learn to challenge and reframe these beliefs, replacing self-doubt with self-assurance.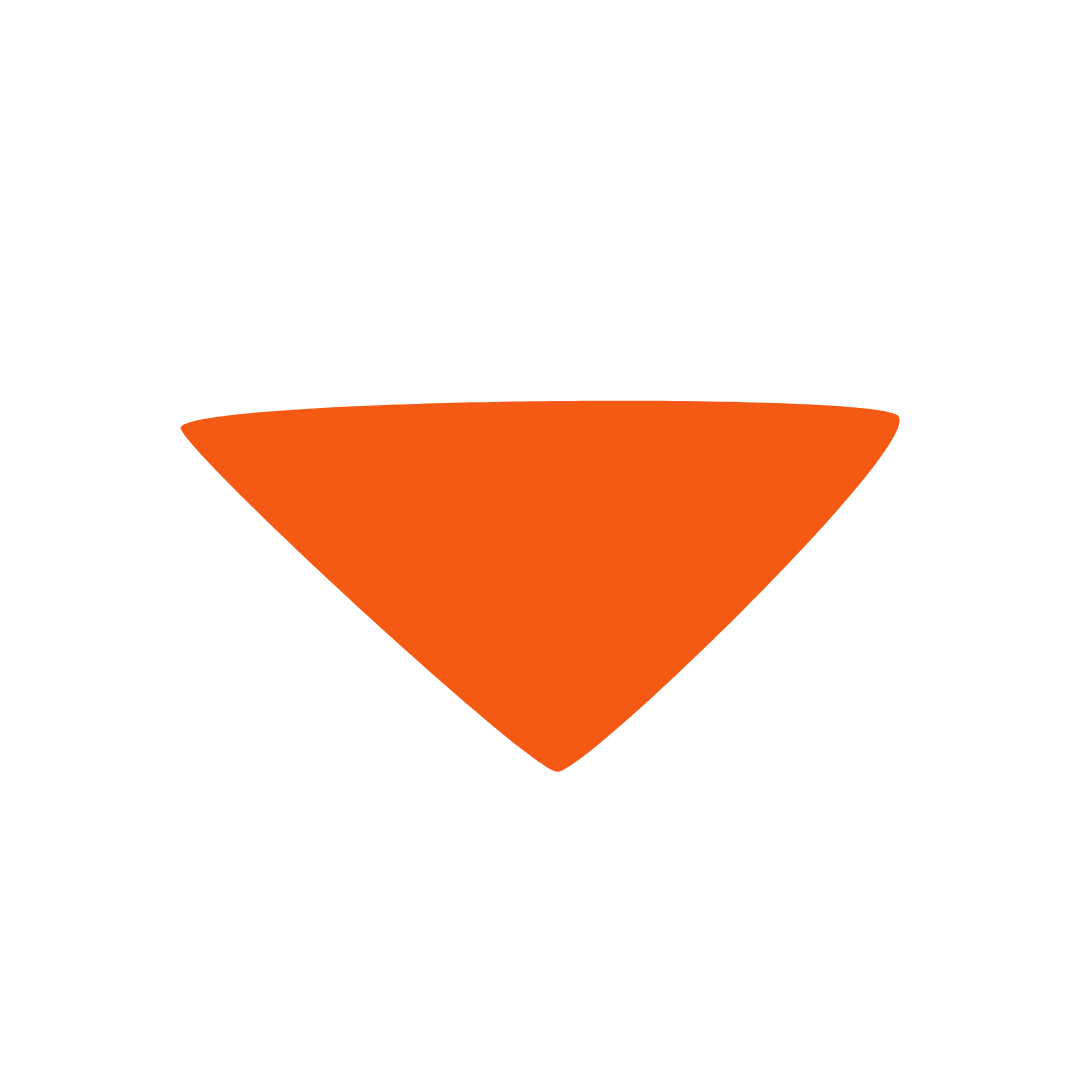 Module 2: Envision
We explore your values, strengths and professional aspirations through introspective exercises and creative activities, leaving you with a clear direction and visual representation aka your career vision board. Next time you'll be asked "where you see yourself", you are going to know exactly what to say.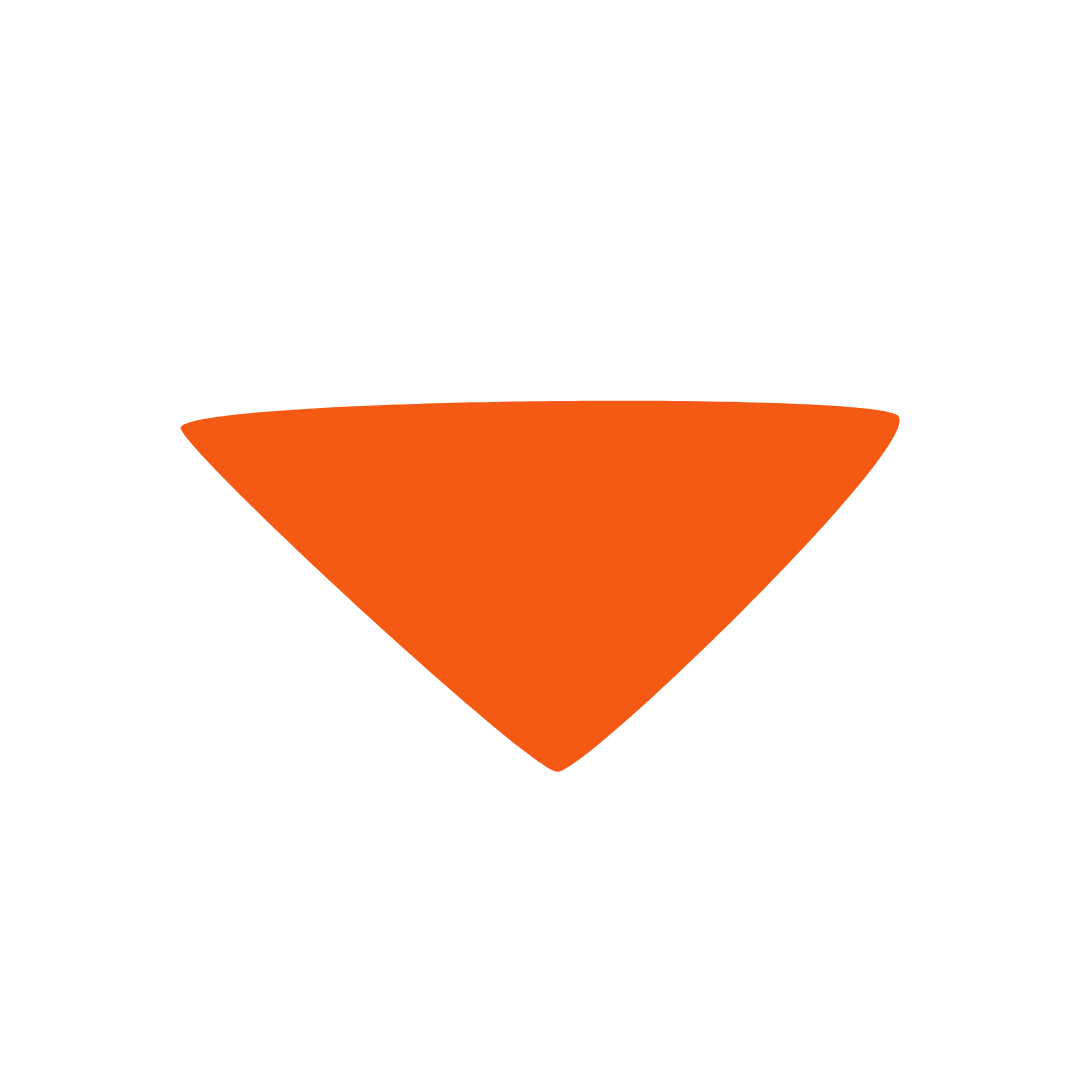 Module 3: Elevate
We take the elements from "Empower" and "Envision" to craft a powerful Personal Brand that showcases your unique selling points. This exercise gives you killer clarity of your differentiating qualities and how to articulate them in the workplace.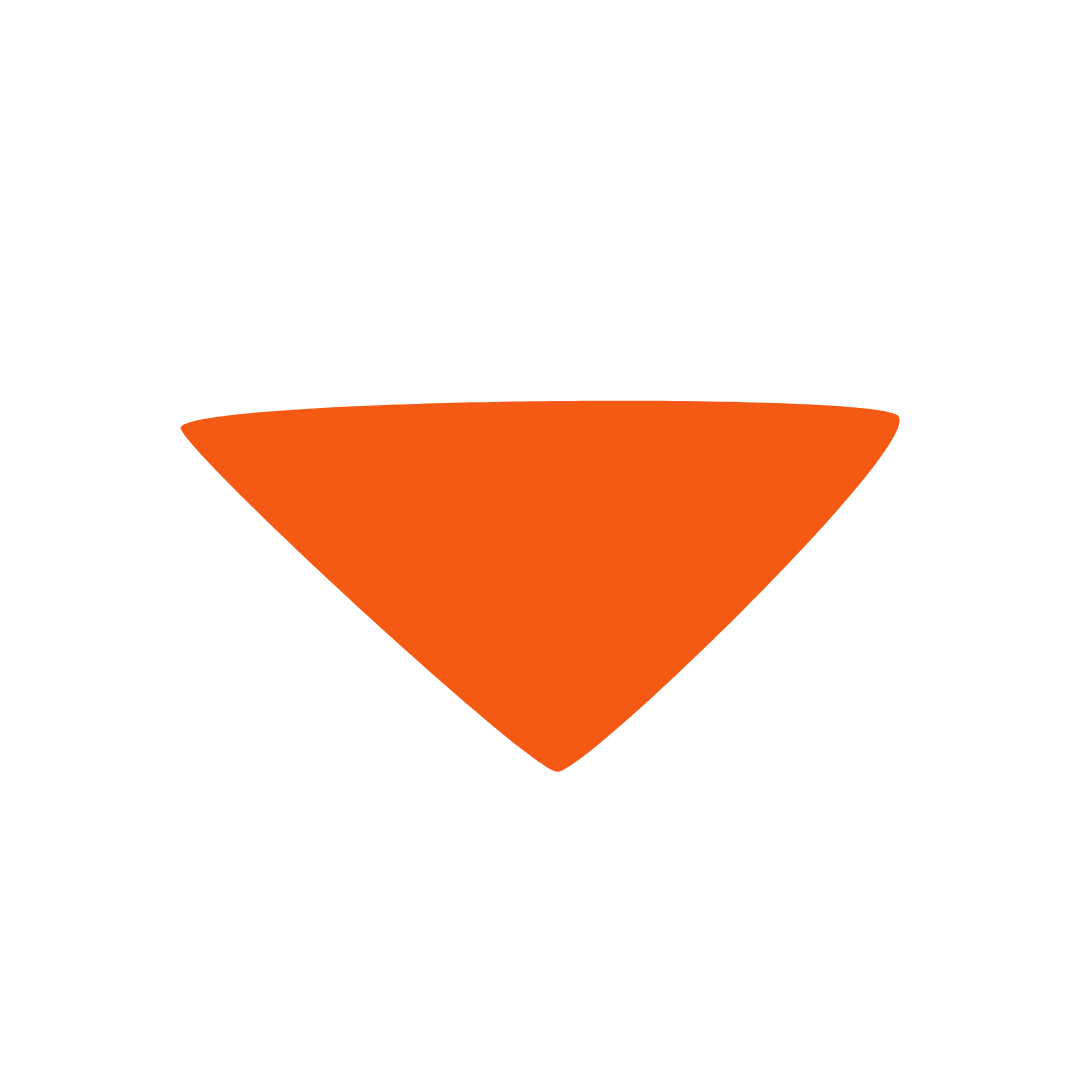 Module 4: Amplify
We dive into bringing your newly crafted brand to life and set it up to do the heavy lifting for you. We cover subtle ways to self branding and advocacy and develop the confidence to proactively seek opportunities aligned with your career ambition, while ensuring that others understand how they can support you on your journey.
Brand Your Quiet includes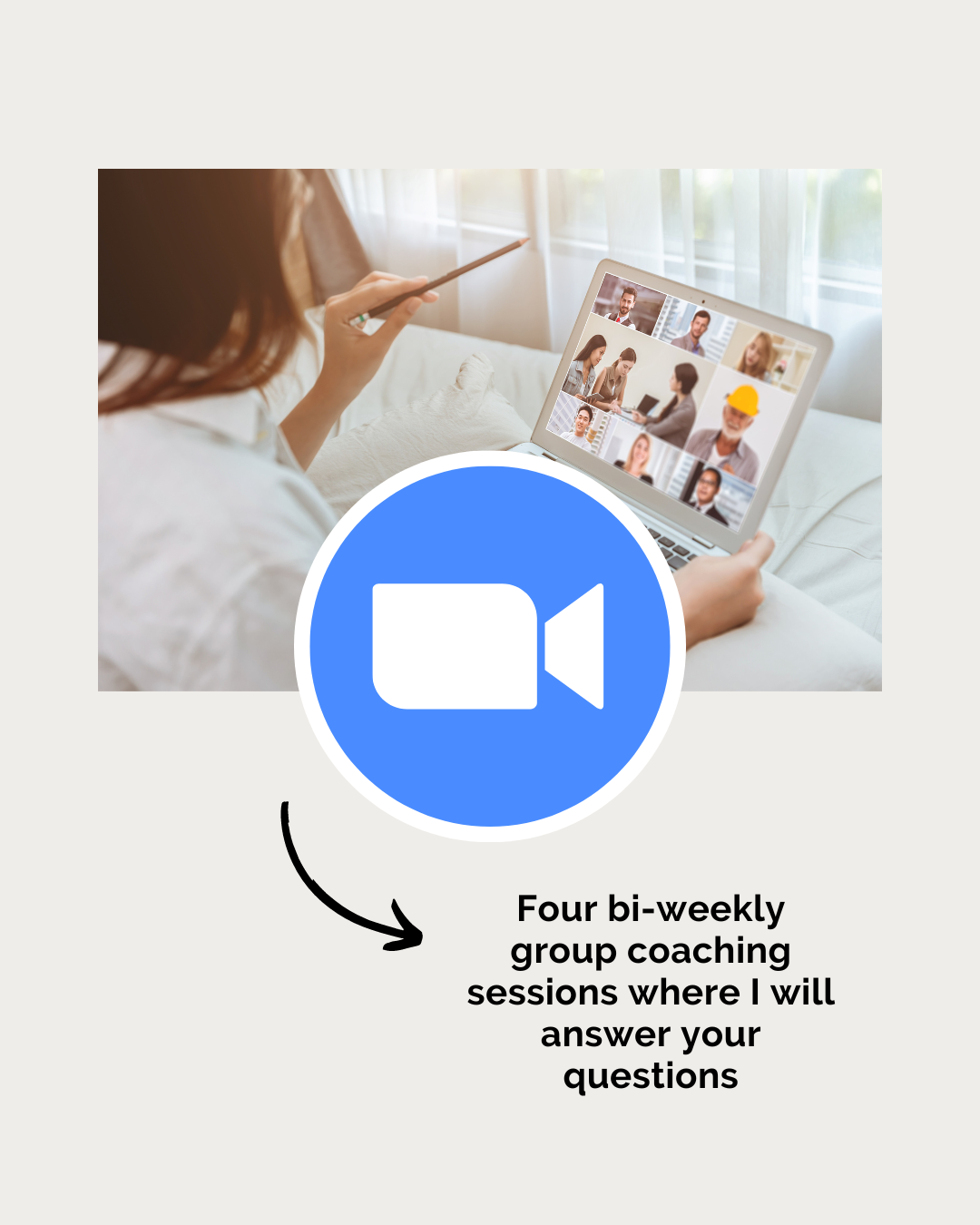 "Solid foundation for my leadership role"
"I started working with Hannah at the same time as I started my first managerial role. I have +13 years corporate experience, but I have never looked at my career from the perspective that Hannah gave me. We took time to reframe my limiting beliefs, and to gain clarity into my strengths as a professional and a new manager.
The most profound part of the coaching was the clarity I gained into my personal brand! This has helped me realize that many of the introvert traits I always considered as my weakness were actually my strengths and part of my unique differentiator.
Now I know what I want, and what makes me truly strong at corporate. This knowledge has given me so much more confidence, and it's amazing to show up into conversations and meetings intentionally, guided by my personal brand.
Hannah is so insightful as a coach, and it's such a pleasure to work with her! Her superpower is truly hearing and understanding what you tell her, and turning that into a concrete plan and approach for you. She kept digging into my story until she understand it, like putting all the puzzle pieces together, and then summarizing it in her amazing wrap-up emails afterwards! 
This truly was a foundational experience for my career, I only wish I had done it much sooner!"
I created Brand Your Quiet with YOU in mind:
You have an introverted personality and intrigued by the idea of making bold career moves in a subtle way
You're getting great feedback on your performance but you're being told that you need more visibility and speak up more
You feel ready to get into the driver seat and take the next step in your career
You want someone to nudge you in the right direction, while respecting and understanding your introvert personality
Program Details & Timings
Enrollment:
Doors open: June 20st
Early Bird bonus: June 20st – June 27th
Doors close: July 4th
Module schedule:
Module 1 opens: June 30st
Module 2 opens: July 10th
Module 3 opens: July 24th
Module 4 opens: August 7th
Group coaching calls:
Module 1: Sunday July 9th
Module 2: Sunday July 23rd
Module 3: Sunday August 6th
Module 4: Sunday August 20th
Bonus: Exclusive 1:1 coaching session
Available to the first five bookings, scheduled at your convenience during the course of the program.
Join Brand Your Quiet today
4x comprehensive video modules & workbooks
life-long access to course materials
4x bi-weekly group coaching calls
1x exclusive 1:1 coaching call for the first five to join the program